By now you know that every February for the past 3 years since his death,
Dilla
celebrations commence in major cities across the globe like clockwork. You know that the indelible impression he left on hip hop is felt by heads from all corners of the globe. Unfortunately, you probably also know about the legal entanglements involving his
estate
. The insurmountable
medical bills
he left behind. His legion of recording artist friends rhyming and singing over posthumous instrumentals on their albums in attempts to alleviate the financial strain on his family. It is true that with greatness comes responsibility. Unfortunately, Dilla's rich legacy has allowed a far too literal interpretation of this cliche.
On February 3rd, lauded hip-hop photographer and director
B+
in tandem with
Carlos Niño
and
Miguel Atwood-Ferguson
released
Suite For Ma Dukes EP
on
iTunes
. I know, I know. While I'm sure many of you may feel you've exhausted yourself on Dilla donation drives and tributes, feast your ears on what appears to be more than just another Dilla homage project. The
Suite For Ma Dukes EP
is comprised solely of orchestral renditions of four select Dilla productions: "Find My Way," "Fall In Love," "Nag Champa," and "Antiquity".
Priced at $3.96, proceeds from the EP will go to Dilla's mom
Ms. Maureen Yancey
. If you're in LA, the concert performance of this EP will be held at the Harriet and Charles Luckman Fine Arts Complex at
Cal State University
on February 22nd: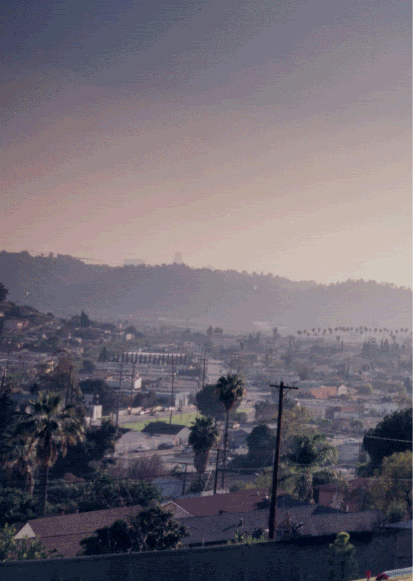 Judging from the EP, this seems like an interesting approach to honoring Dilla's legacy. Any Cali folks planning on attending, feel free to chime in with the full report after this weekend. In the meantime, cop the digital EP on iTunes
here
. For all you vinyl lovers,
Mochilla
will be releasing a limited vinyl version of the EP in April. Stay tuned to their website for details.